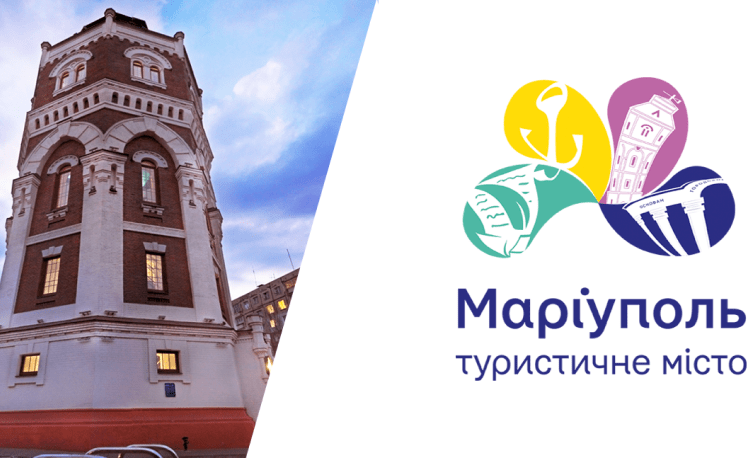 "Mariupol Travel" is an informational and educational project about tourism in Mariupol and Azov region.
This site was created as part of one of the Mariupol City Council projects of the mini-grant program to promote tourism. Realized by the Department of Tourism and Promotion of the Mariupol City Council (now "m.EHUB").
We are working to create a single information resource in the field of tourism, which provides accessible and complete information about the touristic opportunities of Mariupol and Azov region.
Mariupol is a city of impressions and emotions. Our team wants to emphasize that there are many events in the city, there are bright facilities and comfortable places to relax. On our site, you can learn about upcoming events, find attractions nearby, find out where to stay, where to eat and walk the tourist route. You can also cooperate with us and offer your content.
Our site will be useful and interesting not only for guests of the city, but also for its residents – every day the city changes, so we will help you stay up to date. After all, Mariupol is a city of changes.
The municipal commercial enterprise m.EHUB was created on the basis of Tourism Department of the Mariupol City Council in February 2019. It has been rapidly expanding and constantly presenting new large-scale initiatives ever since, visibly transforming the city's cultural landscape.
M.EHUB sees its goal in the development of the local tourism industry, creating new tourist magnets, routes and navigation, preserving of Mariupol's historical heritage and culture, as well promoting the city's brand.
One of the most successful m.EHUB projects to date is the «Vezha» cultural and tourist center, located in the building of the former water tower and famous for its exhibitions, festivals and thematic events
70 Mira Ave., Mariupol, Donetsk region, 87500
097-618-40-85, 050-971-95-87
https://mistomariupol.com.ua