This website is in test mode now.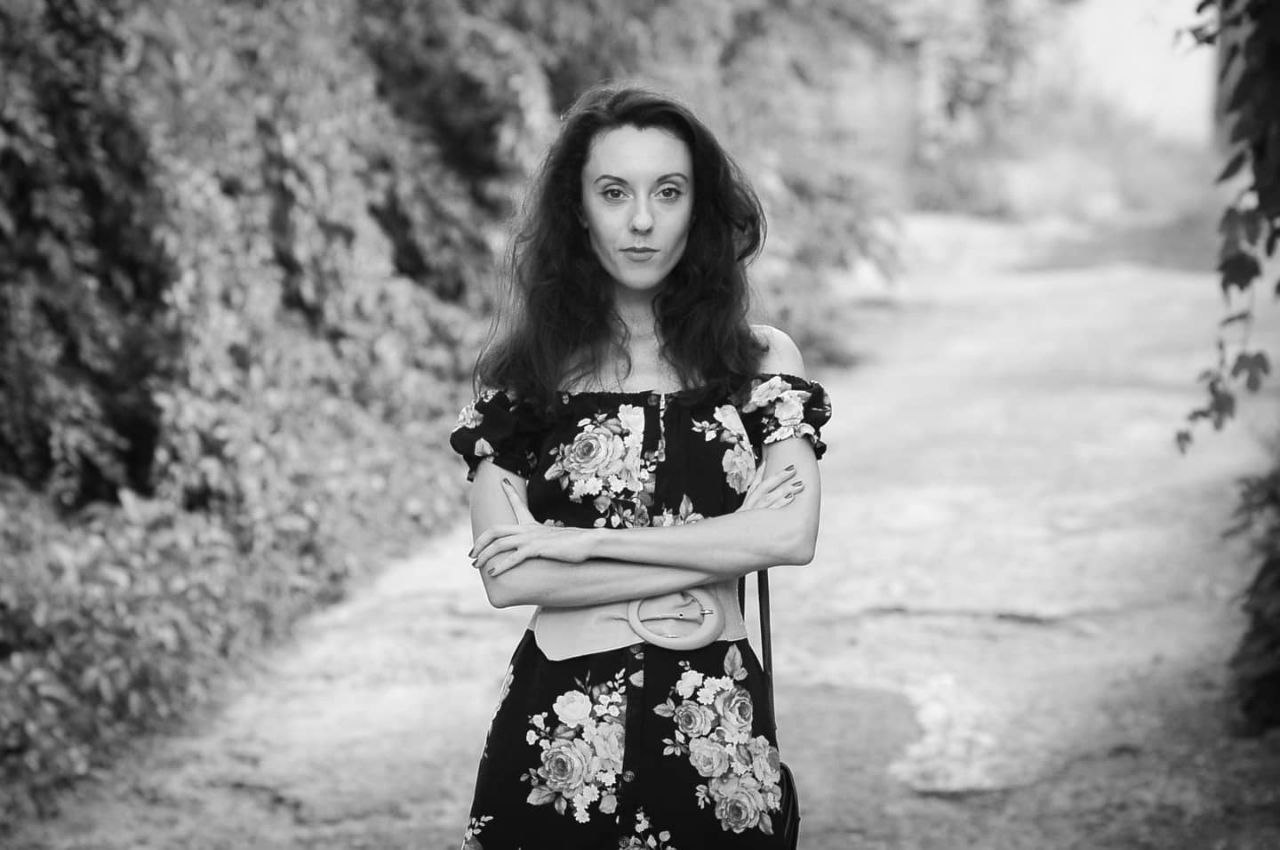 Margarita Scherbak
In the cultural and tourist center "Tower" conducts thematic tours in the building and reveals all secrets of the city water supply.
A journalist in the past, today Margarita is one of the most popular guides in the city. Everyone who has visited her author's routes emphasizes that girl loves her hometown and its history. Thanks to her ability to find interesting facts, Margarita is always able to surprise even a local who has lived in Mariupol for many years.
The girl is inspired by pre-revolutionary architecture, she is a fan of stucco and legends associated with urban secrets. In her free time, Margarita likes to walk to explore Mariupol, to find new interesting objects.
Margarita is interested in cinema, classical literature, and writes articles for the city's travel portal.
The girl with an incredible love for her hometown conveys her feelings to everyone who visits her tours. So, if you decide to fall in love with Mariupol, Margarita will be happy to help you with that.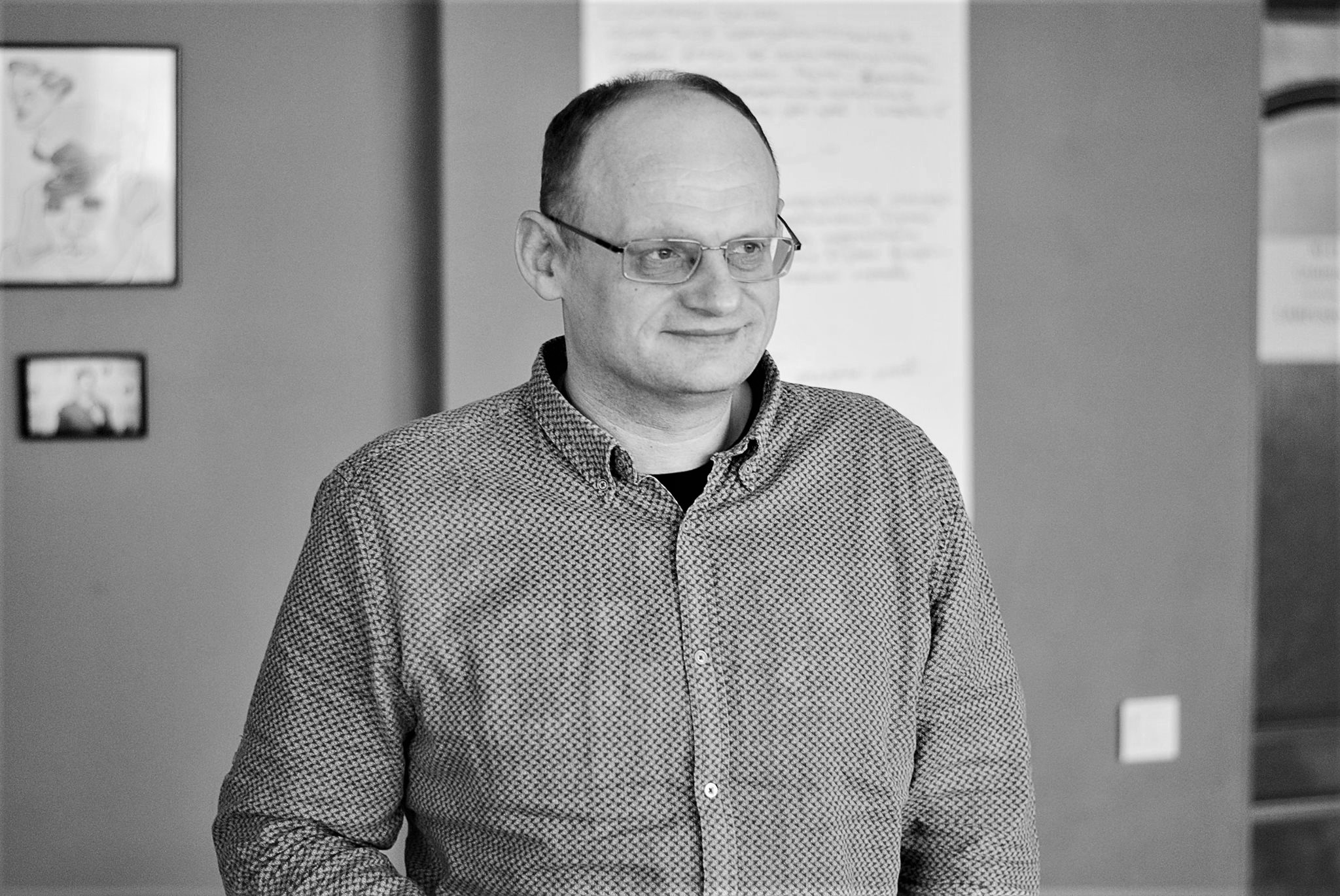 Andrei Marusov
The founder and head of the public organization "Arxi-Misto", Andrew is not indifferent to the cultural heritage of Mariupol. Together with volunteers, the organization works to preserve the stone chronicle of Mariupol.
Thanks to the efforts of activists, the monuments of the representatives of the Mariupol dynasties Goff and Kharadzhayev were restored. There are many interesting plans and projects ahead, so concerned citizens can join the initiative to preserve the historical heritage of Mariupol.
Andrew is a very interesting and versatile person, he presents the story easily and interesting. His author's excursions are aimed at informal communication, lively presentation of information will not let you get bored.
If you are sure that history is only facts and dates, then Andrew is able to radically change your view. You will not stop at one tour, because a true professional will help you immerse yourself in the world of history, which will captivate you.